Your Purpose
+ Seraph
= Success
We work with brands and charities that create a better world.
We believe in what you do. Let's shout about it.
Start-ups Marketing Websites Technology Creative
Start-up packages and business coaching

Consulting and Strategy
Branding
Marketing Management and Campaigns
Digital and Print Advertising
SEO
Social Media
Websites and Apps
Customer Data Management
Bespoke Software Solutions
Graphic Design and Illustration
Video and Animation
Photography
Content and Copywriting
Changing the World

Authentic purpose:
Accelerates growth
Attracts happy staff
Creates a better world…
If you have a purpose, customers are:
Customers want you to have a purpose. At Seraph, we believe that work isn't just about money. It is about creating a better world.
4.0x more likely to purchase from you
4.5x more likely to recommend you to friends and family
4.1x more likely to trust you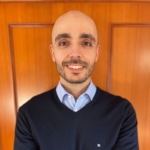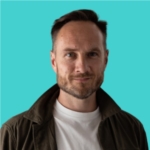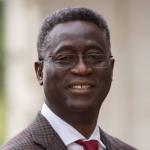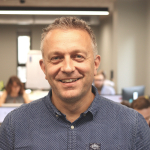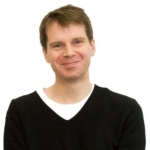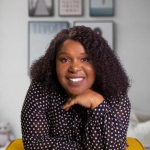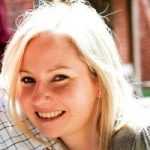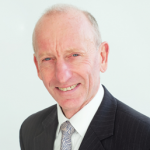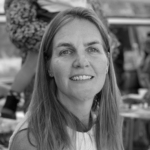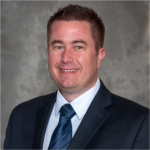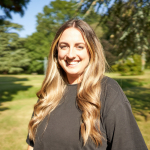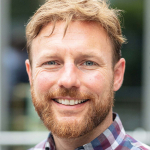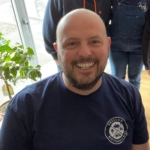 We believe in what you do. Let's shout about it.
1
Tell us your purpose
We meet either via video or face to face, where we establish what you want to achieve.
2
Together we build a bespoke plan
Our team craft measurable creative strategies and define timelines and budgets.
3
We start shouting
We book in the work and start letting more people know about your purpose.