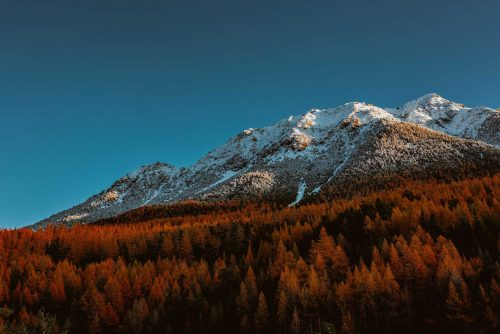 Go Travel
Integrated Marketing Director
Go Travel believes that holidays can be a force for good. Working with the local community, they are able to offer authentic experiences to their clients and use their resources to fund community projects, such as food kitchens for refugees.
Seraph acts as a virtual Marketing Director for Go Travel offering our full range of strategic and marketing services. The multilanguage website has a full booking system and integrates seamlessly with bespoke property management software.
What started as a small project with eight bookings a year has been transformed to a thriving business with over 8000 annual bookings, 20 local employees, and has transformed countless lives through social initiatives.

Our role: Art direction, marketing, strategy, influencer marketing management, sales funnel, digital transformation, UX/UI design, film production, animations, systems integration and stills photography
Deliverables: 3 x websites, Ad accounts, Comprehensive marketing and growth solutions
Results: Grown from 8 bookings to 8k per year