Purpose
If you have a purpose, customers are:


4 times more likely to purchase from you.
4.5 times more likely to recommend you to friends and family.
4.1 times more likely to trust you.


Customers want you to have a purpose.*

At Seraph, we believe that work isn't just about money. It is about creating a better world.
Communicating your purpose authentically makes your brand more memorable, encourages action from customers, and makes your organisation a better place to work.
It doesn't matter how big or small your organisation is, effective marketing starts with purpose.

Seraph Brands
We help you make a difference through measurable creative marketing strategies.
We bridge the gap between a growth-driven marketing consultancy, a technology-driven digital agency, and a creative-driven design studio.

Seraph Charities
We work with charities to increase impact, maximise fundraising opportunities, and transform efficiency through digital technology.
From one-off campaigns to full support. Everything we do makes a difference.

Strategy Marketing Websites Technology Creative
Consulting and Strategy
Branding
Marketing Management and Campaigns
Digital and Print Advertising
SEO
Social Media
Websites and Apps
Customer Data Management
Bespoke Software Solutions
Graphic Design and Illustration
Video and Animation
Photography
Content and Copywriting
Changing the World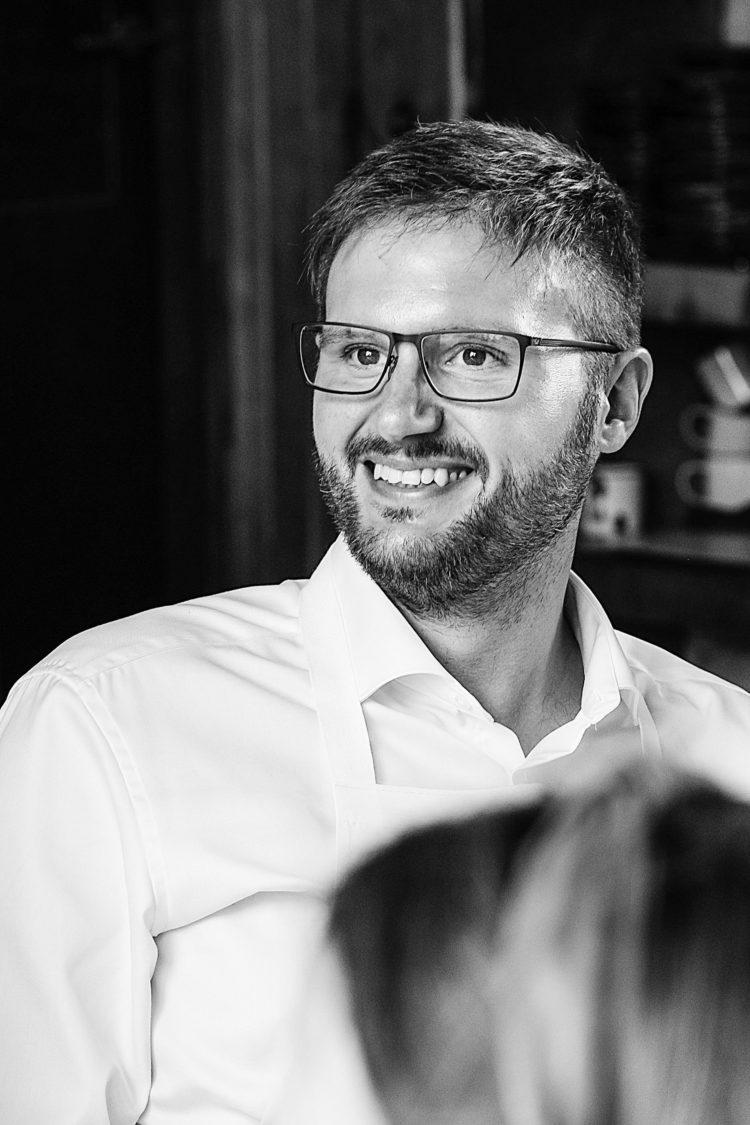 Dr Steven Dumbleton
Marketing Director
Steve specialises in marketing for professional services. He understands the unique challenges in marketing a largely intangible product and is passionate about using technology to showcase the strengths of his clients in unique and engaging ways.
He believes that the best marketing involves long term strategic planning, coupled with technological innovation to bring about wider business growth.
He is often found on the golf course chasing the ever-elusive single-digit handicap.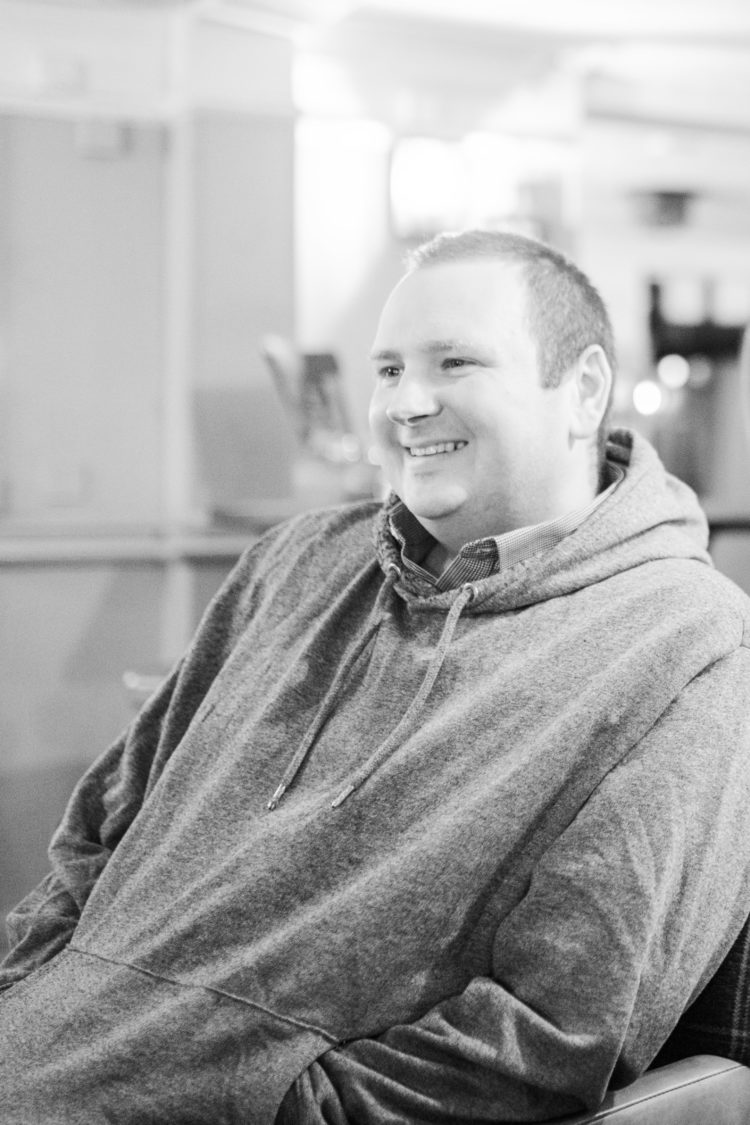 Jeff Pullinger
Technical Director
Jeff started working on websites 20 years ago when all the websites in the world could be listed in a book. In 2004, he started Existence Ltd (one of the two companies that merged to form Seraph in 2018) while touring with a band in Scotland.
He enjoys his time split between managing the team, strategic meetings with clients, dreaming up innovative solutions and coding tools, sites and web apps.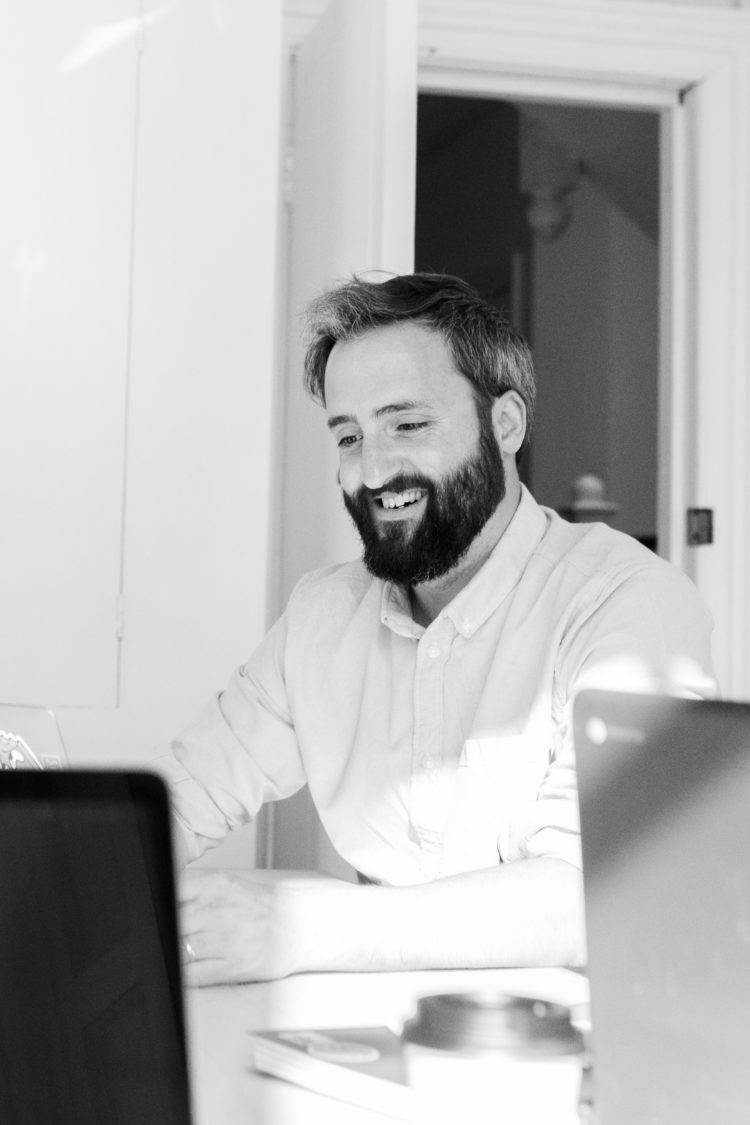 Ben Hodson
Creative Director
An artist, designer, producer, lecturer and entrepreneur Ben has been integral to several creative and business start-up projects in the UK and internationally. His work has earned creative awards, credits with Fortune 100 companies, and has been displayed around the world including the UN headquarters in New York.
Ben lives in the mountains and leads the french studio, spending his spare time snowboarding and skateboarding.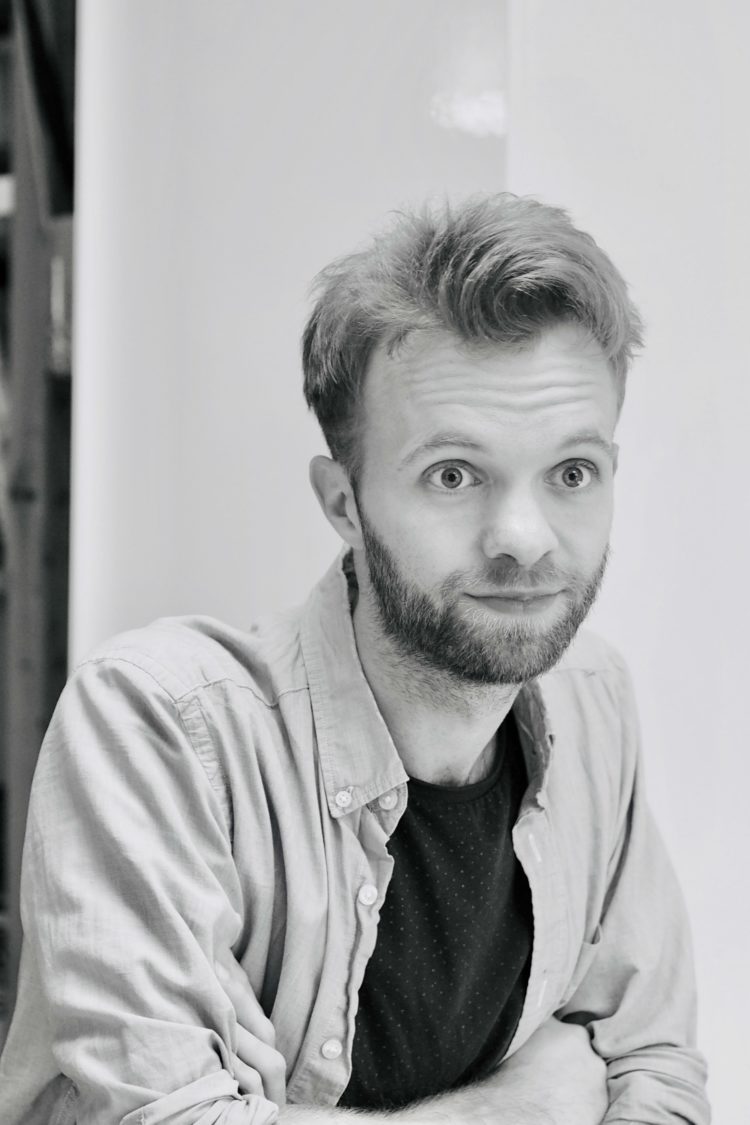 Joseph Hartropp
Account Manager
Joe is a writer and creative communicator. He loves wrestling with ideas and he loves people even more – getting to know them and helping them flourish. With an academic background in theology and the arts he enjoys thinking about beauty, faith, and the power of story. Joe worked in journalism before moving into copywriting, charity comms, product innovation and website management.
In his spare time he loves cycling, photography, song-writing and treading the boards with some musical theatre.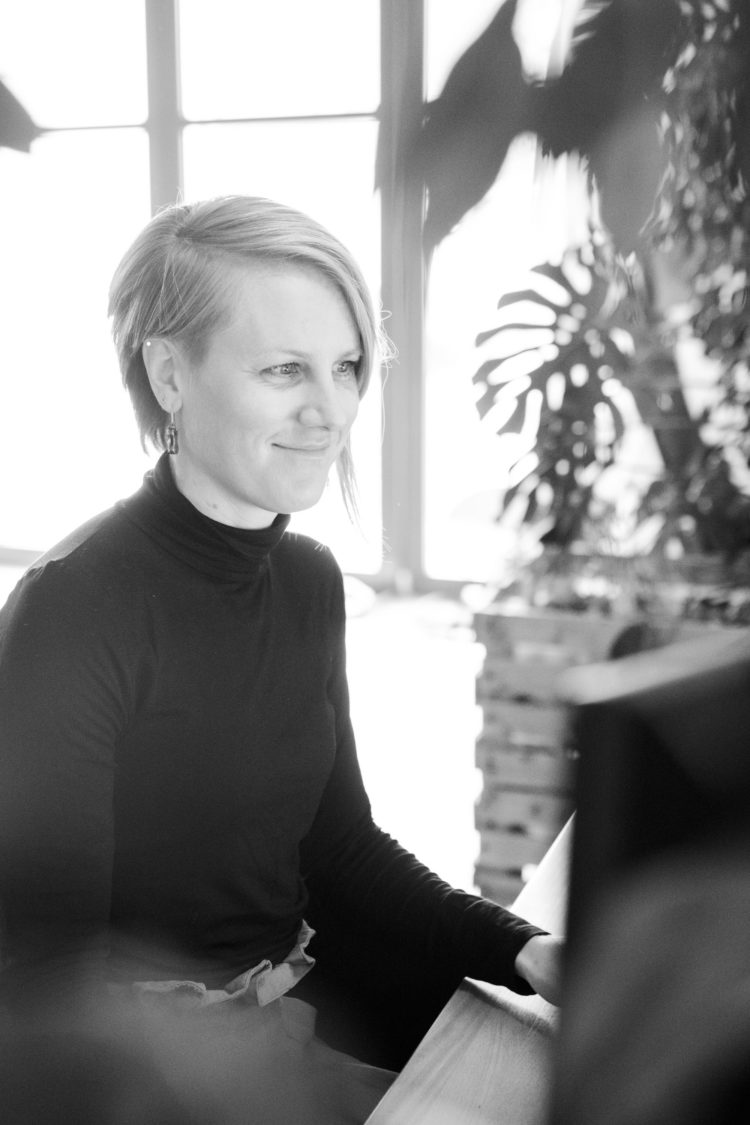 Katrin Ericsson
Designer
Kat is a designer fascinated by people and understanding them to create a good user experience. She loves communicating a story through visually appealing and engaging design.
Kat is originally from Sweden but is based in the French studio and loves to be outdoors running and exploring on a bike or skis.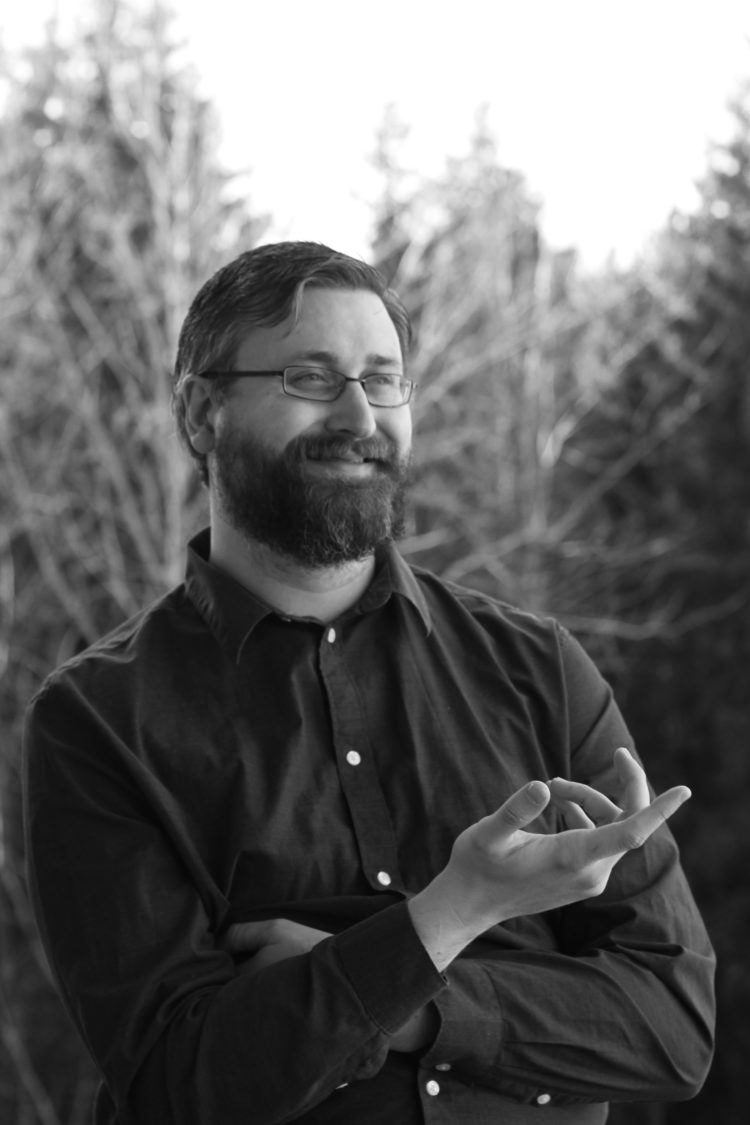 Josh Hodson
Developer
With a background in film and TV production, Josh has brought a wide range of skills to our development team. Josh's dedication to the power of visual storytelling brings a unique and creative viewpoint to a normally technical discipline. His heart is to show people why your brand is worth engaging with from the moment they open your page.
Josh lives with his family in Stockholm, Sweden and spends his spare time building PCs, playing music, and knowing more about Star Trek than any one human should.