Launch your
business
in 2 weeks
Ready to Turn Your Business Idea into Reality?
Unlock your full potential with Seraph start up packages and ongoing coaching —your one-stop solution for launching and scaling your business, enterprise, or charity.

Your dream doesn't have to wait
We get it; launching a business can feel like a maze. You start with a vision, but before you know it, days have morphed into months, or even years. Why? The reality is, starting a business involves juggling multiple facets—from design, operations and tech to marketing—and it can be downright overwhelming, especially if you're navigating it alone.

Tailored to your needs
Whether you're seeking minimal support to kickstart your journey or require a comprehensive package complete with a complex e-commerce site, we've got you covered. Our three-tiered start-up packages—The Spark, The Pathfinder, and The Guide—are designed to offer clarity and flexibility. Know exactly what you're investing in, and what's included. These are then followed by three tier clear on going business coaching packages; The Pilot, The Launchpad, and The Strategist.

Who is it for?
People who want to go from their idea to reality
Early-stage business and non-profit founders
First-time and serial entrepreneurs
Founders who want to turbocharge their growth
Freelancers, small, and micro business owners wanting to scale
"They'll stand by you, equip you with the necessary tools, and are genuinely invested in your success. They are committed to helping you experience a significant breakthrough in your business."
- Jousé Studer, Founder - The Good Studio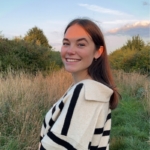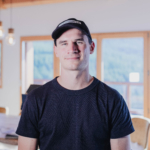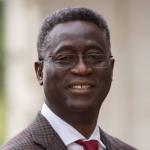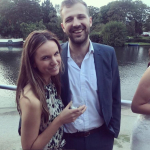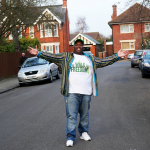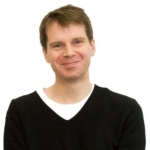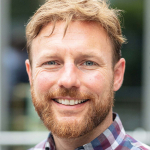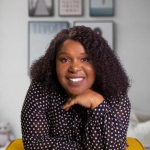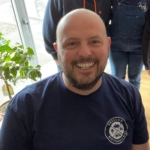 Drawing upon our insights, we've curated a set of outputs meticulously tailored to align with your unique business objectives and creative vision. Here are the key areas we'll help you master:

Brand
Shaping, the look feel and experience of your company
Name development and ideation / Logo and initial branding elements / Brand style guide / Mood/vision boards
Purpose
Who you are and what you stand for

Purpose statement / Value Proposition / Mission statement / Vision statement / Core values / Customer Promise
Business
Business plan, financials monitoring

KPI's & business dashboard / Business model and financial forecast models / Cash flow projections / Revenue Product pricing structure / Market Research Summary /
Growth
Sales, operations & marketing plans
Sales funnel / Operations plan / HR & professional development plan
Target personas / One-page marketing plan / Competitor analysis
Tech
Website & technology

Initial website including initial content / Domain registration and email setup / Brand story & initial marketing copy / Technology stack consultancy / Tech integration / Social media / Digital marketing SEO strategy / User experience Design Consultation
Launch
Getting going and next steps

Post Launch review plan / Legal framework / due diligence / Requirements / Data / Accounting / Licences / Trademark / Crisis Management Plan
You could venture into the business world solo, learning through months of trial and error. Or, you could fast-track your success with Seraph, your experienced guide to launching your business in as little as 14 days.

Here are our main guides;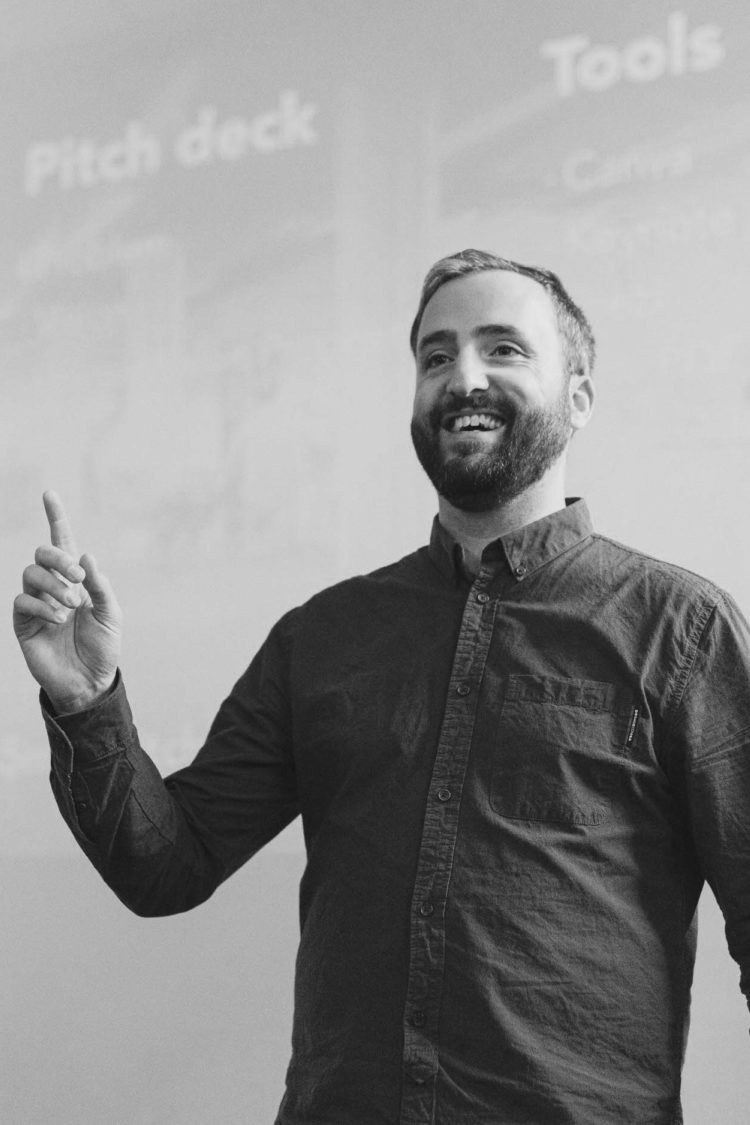 Ben Hodson
Business coach
When Ben finally writes a book it would undoubtedly chronicle the riveting journey through 27 entrepreneurial ventures—tales of business success and invaluable failures alike. It's these very setbacks that have been his greatest teachers, fueling his relentless drive to combat societal hopelessness through the pillars of creativity, community, and commerce.
A luminary in the realm of design thinking, visual art, and simple business principles. With a business acumen honed from the tender age of 16, and in his ongoing business roles in both the UK and France. Ben embodies the spirit of innovation and agility that we champion here.
His contributions to business and community have garnered him accolades such as the Future 100 award, and recognition from Ernst & Young for entrepreneurs who make a positive impact on people, planet, and profit. His creative prowess has earned him the privilege of working with Fortune 100 companies and having his creative work showcased globally, including at the UN headquarters in New York.
While Ben is deeply committed to his work, he also values a balanced life. Leading our French studio, he knows the importance of taking time to recharge. Whether it's snowboarding in the nearby mountains or riding bikes and skateboards, Ben understands that a balanced life contributes to professional success. His approach aligns with our belief in offering start-up packages that provide both freedom and flexibility to early-stage founders and business owners.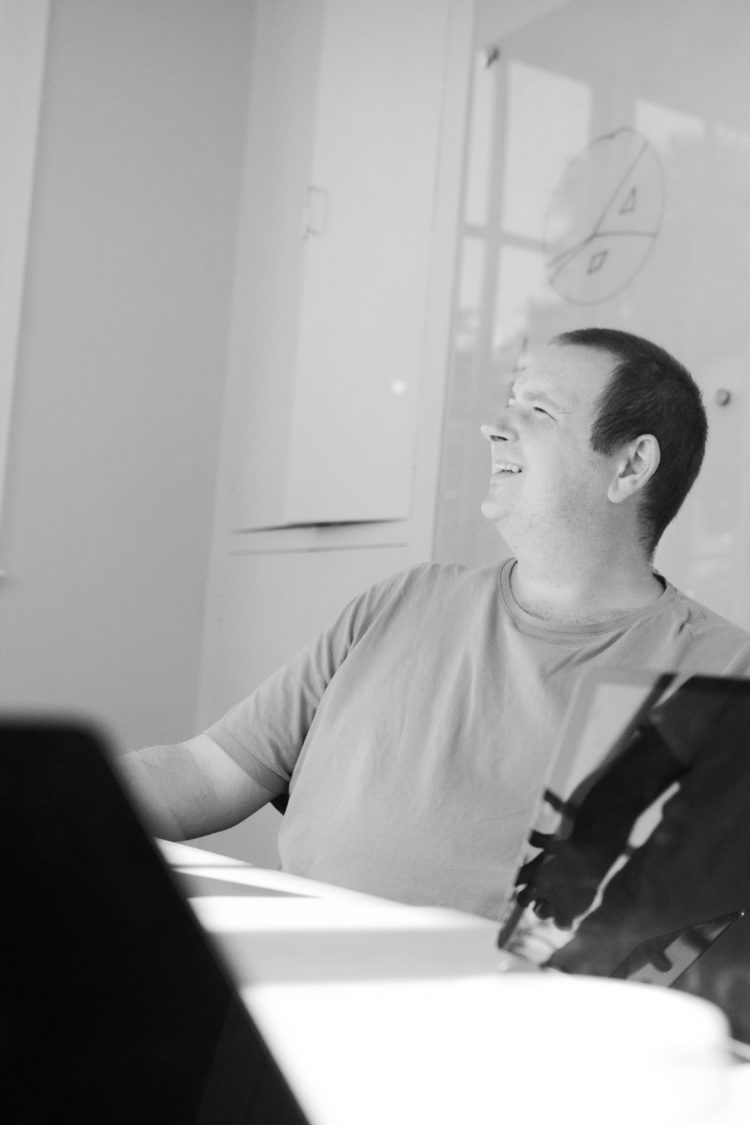 Jeff Pullinger
Start up mentor
Jeff has a knack for helping businesses get off the ground and scale. Over the years, he's been involved in a variety of projects, from launching numerous companies, UK charities to running co-working spaces and even contributing to the start of a political party.
Jeff's interest in technology has been since 1998, a time when websites were far less common than they are today. While he enjoys working on the technical side of things, his role at Seraph is diverse, involving team management, client meetings, and problem-solving.
Jeff values a balanced approach to work, splitting his time between managing the team and engaging in strategic discussions with clients. He also enjoys the challenge of finding new ways to make technology work more efficiently, a skill that comes in handy for our start-up packages.
In his downtime, Jeff likes to think about innovative solutions, reflecting his belief in maintaining a balanced life. His approach to work aligns well with our aim to offer start-up packages that are both flexible and effective for early-stage founders and business owners.

Our wider team also supports you and your launch.

Our team is uniquely positioned to support your start-up journey, combining the best of growth-focused marketing consultancy, technology expertise, and creative design. We understand that launching a business requires a multifaceted approach, and that's exactly what we offer.
From crafting data-driven marketing strategies that yield measurable results to implementing cutting-edge technology solutions, and developing compelling brand designs, our team collaborates to ensure your start-up package is tailored to your specific needs. We're committed to helping you make a meaningful impact right from the start.

Your path to business success, simplified in 3 steps
Step 1:
Select Your Ideal Start-Up Package
Browse through our carefully designed start-up packages and choose the one that fits your business needs. Make your payment securely on our website to kickstart your entrepreneurial journey.

Step 2:
Schedule Your Discovery Call
Once your payment is confirmed, you'll receive an invitation to book your initial discovery call. During this call, our expert coaches will understand your vision and tailor a plan that aligns with your goals.

Step 3:
Launch or Scale Your Business
Armed with insights and customised plans, we'll work closely with you to either launch your new business or scale your existing one—all within a timeframe that suits you.

Embark on a journey tailored to your business needs, each offering a unique blend of support and expertise to propel you towards your goals.