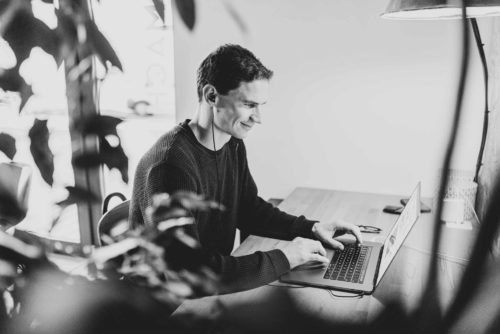 Privacy Policy
Last updated: 06/05/2022
1. We are the Controller in respect of your personal data.
Our full name: Seraph Agency Ltd (which is a Limited company in England and Wales)
Our contact details:
Seraph Agency Ltd
Hat Loft, 1 Mill Yard
Guildford Street, Luton
LU1 2NR, UK
2. The personal data that we collect is as follows:
2.1 When you contact us online, by phone, by post, in person or by other means, we may collect, store and use your personal data. This data includes:
2.1.1 Name, address, phone number, email address, other contact details;
2.1.2 Personal data that you share when you contact us by letter, email, phone or other means
3. We are collecting your personal data for the following purpose(s):
3.1 To contact you
3.2 To register you to provide you with digital, strategic and design services
3.3 To register you to invite you to events
3.4 To share updates with you
3.5 To invite you to events
4. The legal basis for processing your personal data:
4.1 Where we have your consent to do so
4.2 Where we need the personal data or the performance of a contract – if you buy any goods or services from us
4.3 Where the processing is necessary for our legitimate interests
5. The recipients or categories of recipients of your personal data are:
5.1 Providers of services to us who need to know your details in connection with those services
5.2 Organisations that take over any of the activities of the Controller
5.3 We may also share your data when there is a legal requirement to do so, for example with the Police or similar organisations for security purposes.
6. We do not propose to transfer your personal data outside of the European Economic Area, but if we do, we will do so in accordance with any appropriate controls that we will ensure are in place before we do so.
7. The personal data will be stored for 3 full calendar years after you last have contact with us.
8. You have the right to request from us access to and rectification or erasure of personal data or to restriction of processing concerning you or to object to our processing of the data as well as the right to data portability.
9. If we are relying on your consent to process data, you may withdraw your consent at any time by notice to us.
10. You have the right to complain to the Information Commissioner's Office (Wycliffe House, Water Lane, Wilmslow, Cheshire, SK9 5AF) about the manner in which or otherwise in respect of the manner in which we process your personal data.
11. Your provision of personal data to us is not a contractual or legal requirement. If you do not supply your personal data to us, we may not be able to engage with you or provide information or services to you.
12. Cookies policy