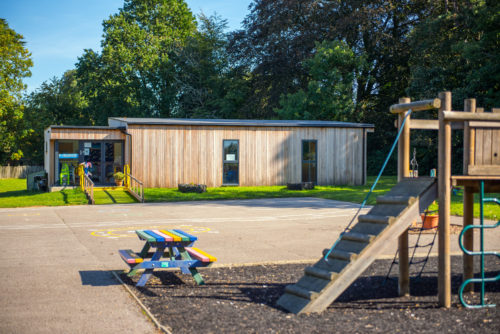 Vertis Buildings
Crafting better classrooms. Improving education.
Vertis wants growing schools to have engaging classrooms built with sustainable materials.

People over a certain age may remember being taught in temporary buildings that were plonked down in the school car park one day, then sat there well past their 10-year life span. Sometimes these buildings were made from asbestos. Sometimes these buildings leaked when it rained. We all know these buildings were never fit for purpose.

Vertis never wanted a child to be taught in an inadequate classroom again, so they created a unique modular building system that allows schools to quickly build cutting edge classrooms with a low environmental impact.
Seraph believes in this mission.

We worked with Vertis to create a website and strategic marketing campaigns. Through us, Vertis has managed to reach over 400% more headteachers and academy CFOs. Vertis now has a website that captures and nurtures leads effectively. But above all, Seraph and Vertis have managed to help more than 20 schools create the classrooms that pupils deserve.