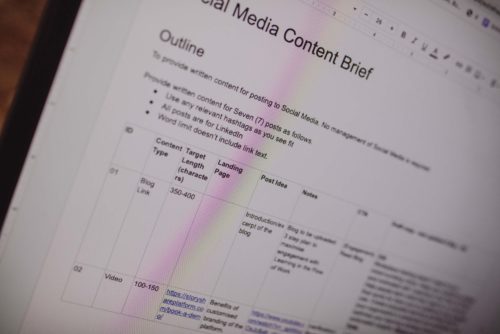 StoryShare
Looking after the health and safety of remote workers.
StoryShare engages frontline and remote workers with effective health and safety training.
It can be hard to reach remote workers with traditional training that is often just an ineffective tick box exercise. StoryShare created a powerful training platform to help companies reach their unreachables and keep their employees safe.
Seraph helped StoryShare deploy an organic and paid social media presence aimed at lead generation and referral verification.
A mix of white papers, long form blogs, and engaging video helped to increase StoryShare's visibility among HR directors and Health and Safety officers.