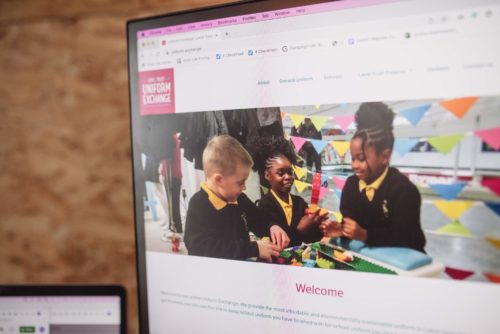 Level Trust
No child should be cold or wet. Coats for Luton's kids.
When money is tight at home, not all children will get the clothes and equipment they need for an effective education.
45% of children in Luton live in poverty. The Level Trust doesn't want any of these children to get wet walking to school because they don't have a coat or miss out on PE because they don't have any kit.
Using National Lottery funding, Seraph helped the Level trust create the uniform exchange website. We have also worked with them to create campaign creative such as this animation for their Level up training.