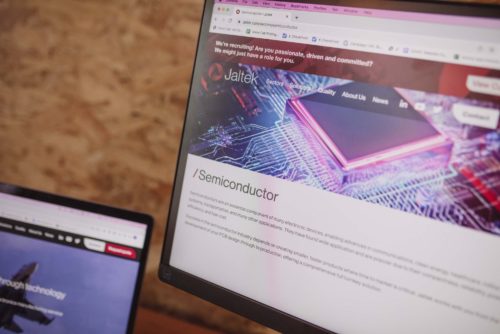 Jaltek
Advancing electronics manufacturing for a better future.
Jaltek offers an end to end solution for electronics manufacture and design. Through this they effect positive change in the world by creating solutions for clean energy, helping manufacture vehicle charging stations and advanced medical devices.
Jaltek believes in equal opportunities and they hire from diverse backgrounds.
Seraph is a trusted partner of Jaltek, delivering on a number of strategic projects to increase the reach and recognition of the Jaltek brand.