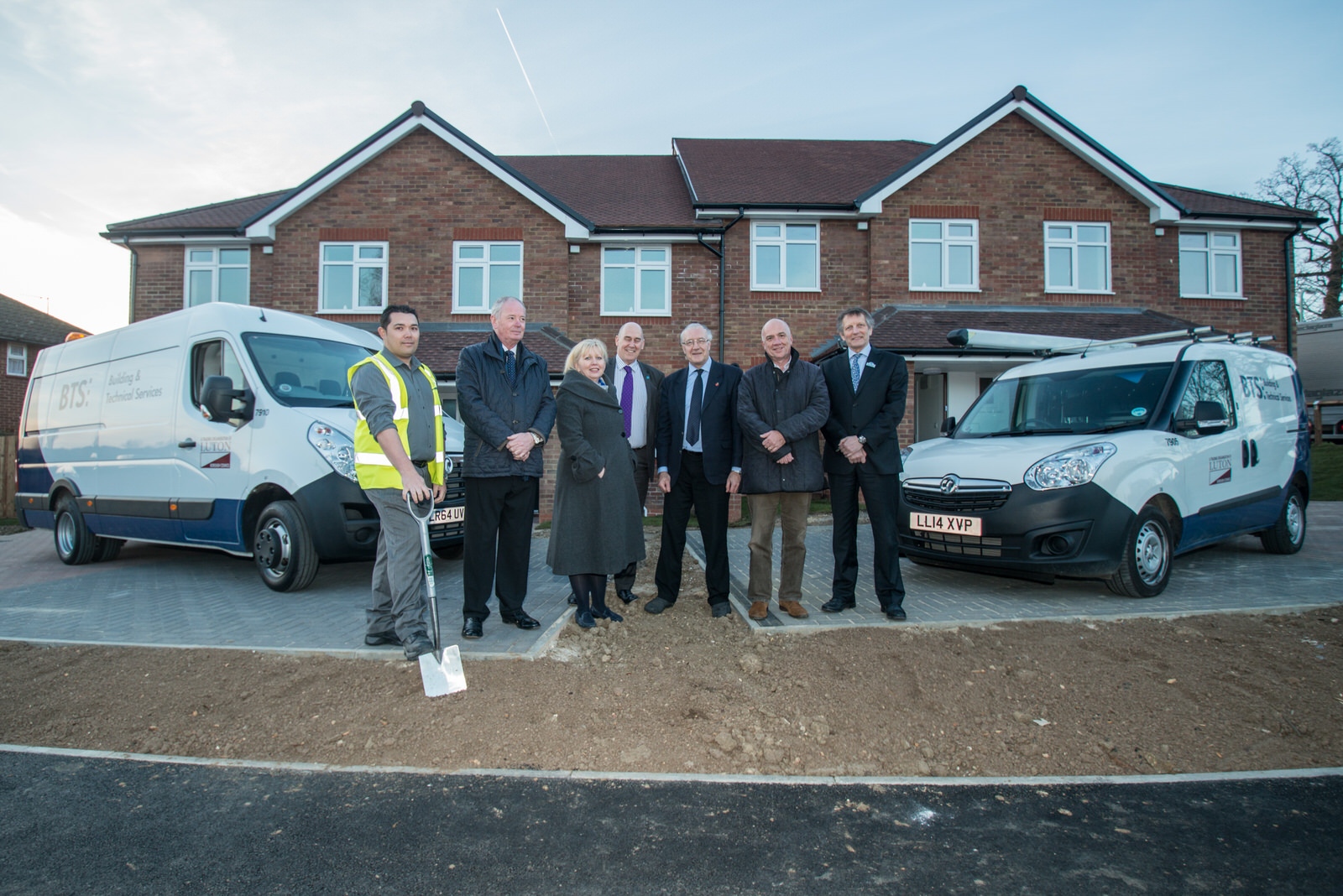 Building and Technical Services wanted an updated site with a simpler, cleaner navigation and integrated chat to help funnel support requests.
Read more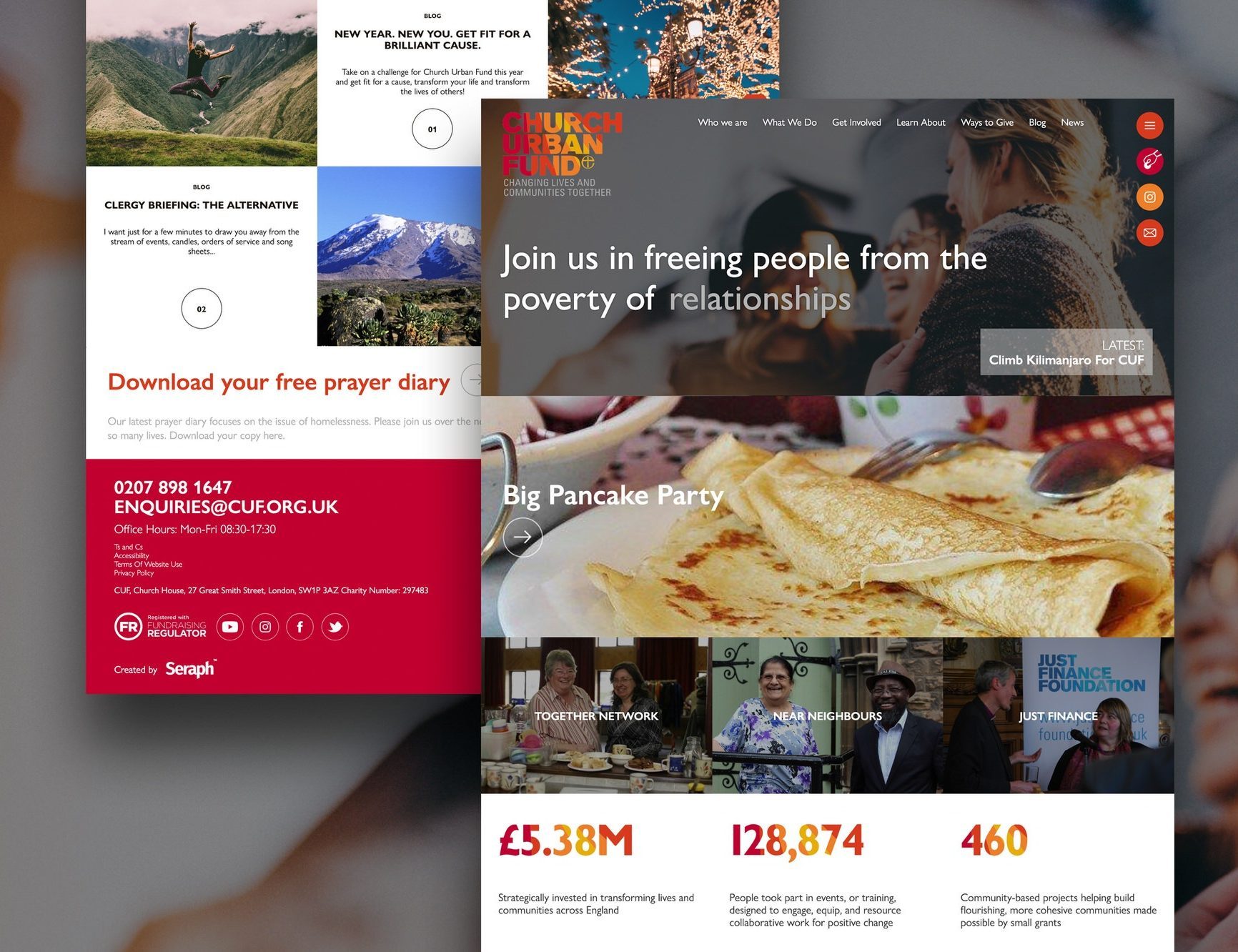 We have built a new website site for the Church Urban Fund, a charity set up by the Church of England to tackle poverty heard on. For over 30 years they have been dedicated to see people and communities all over England flourish and enjoy life in all its fullness.
Read more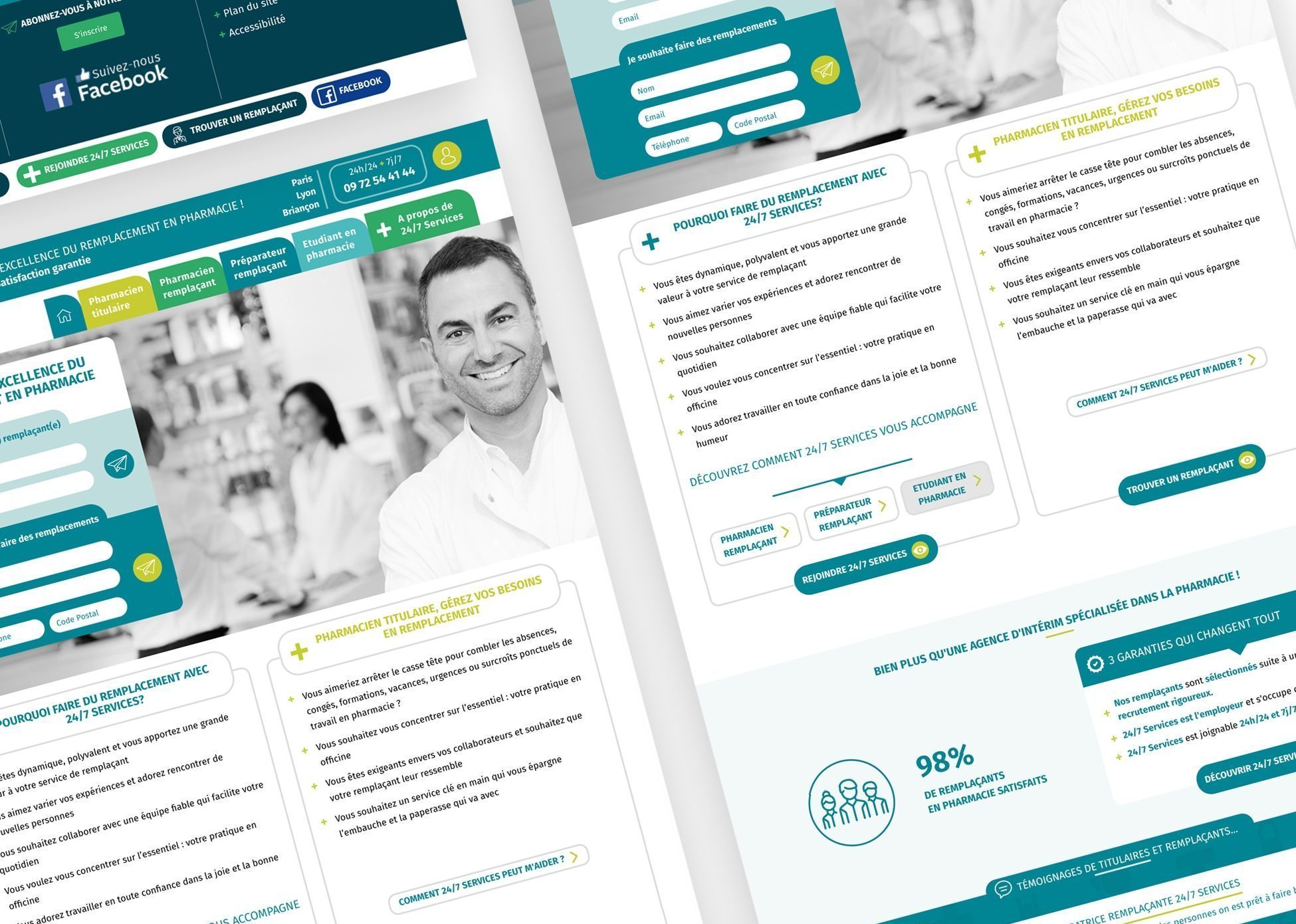 24/7 Services wanted to increase their pharmacy clients and to recruit more temporary and permanent staff to service these. Seraph has developed a strategy and coordinated all current suppliers to achieve these results.
Read more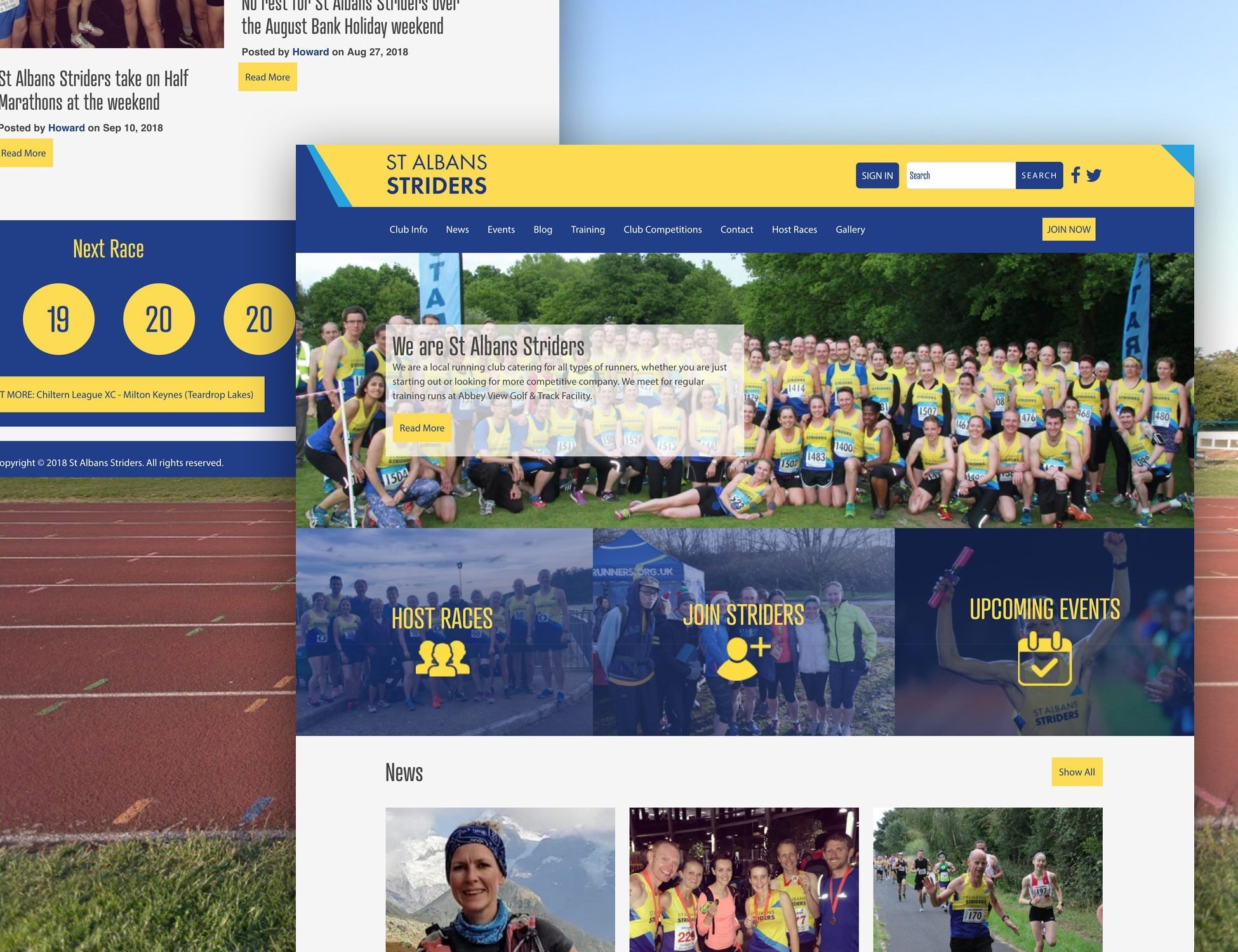 St Albans Striders needed an online hub for managing their membership and activities. Seraph delivered an integrated website, membership database, forum and ecommerce facility.
Read more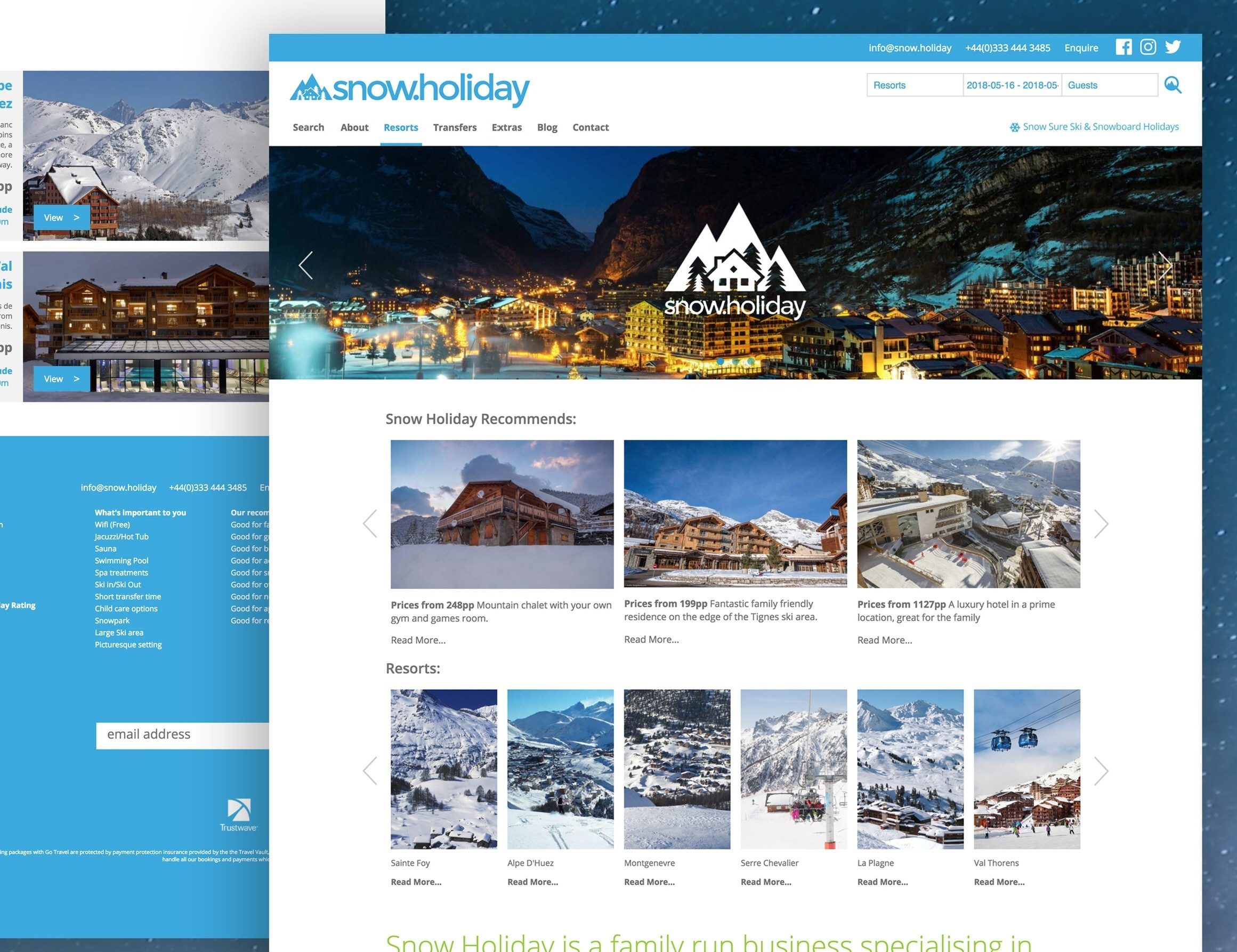 Snow Holiday wanted to take their business to the next level. Seraph delivered a marketing and sales strategy that has so far resulted in a 7,500% growth in sales.
Read more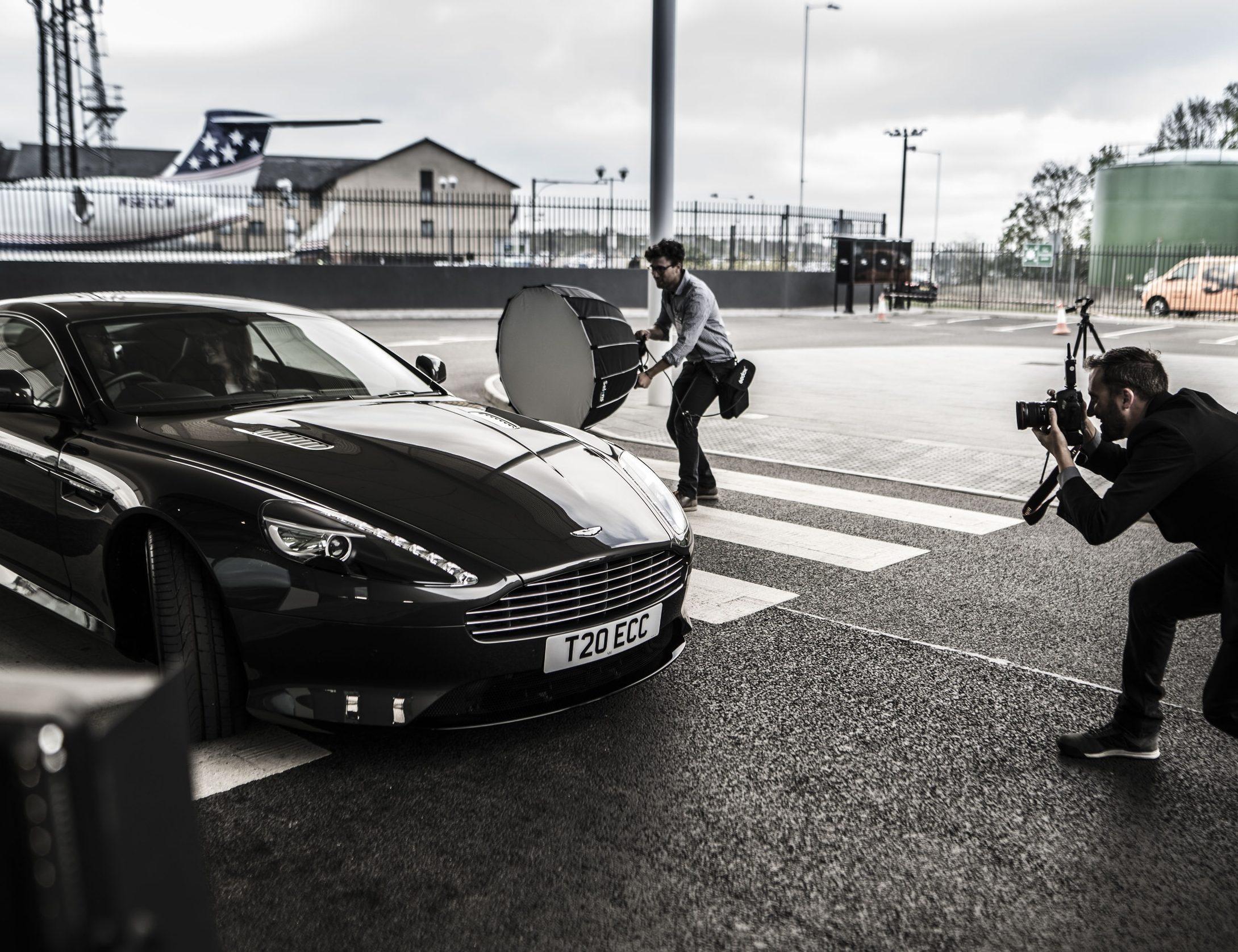 Signature Flight Support needed strong visual communication both internally and externally. Seraph delivered a series of photographs, videos and virtual tours to showcase their work and clearly communicate their message.
Read more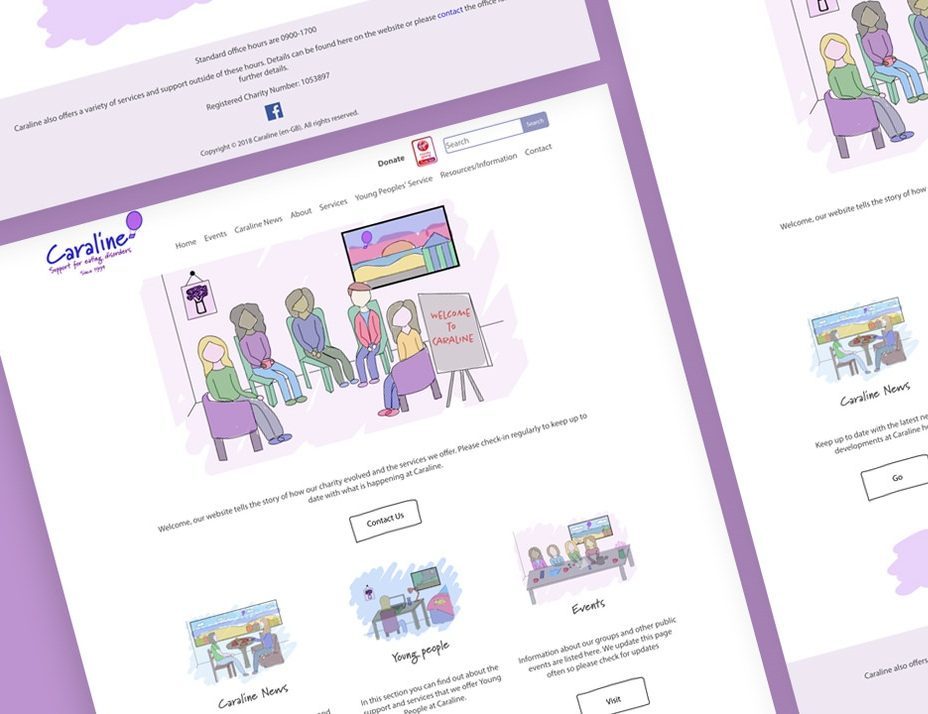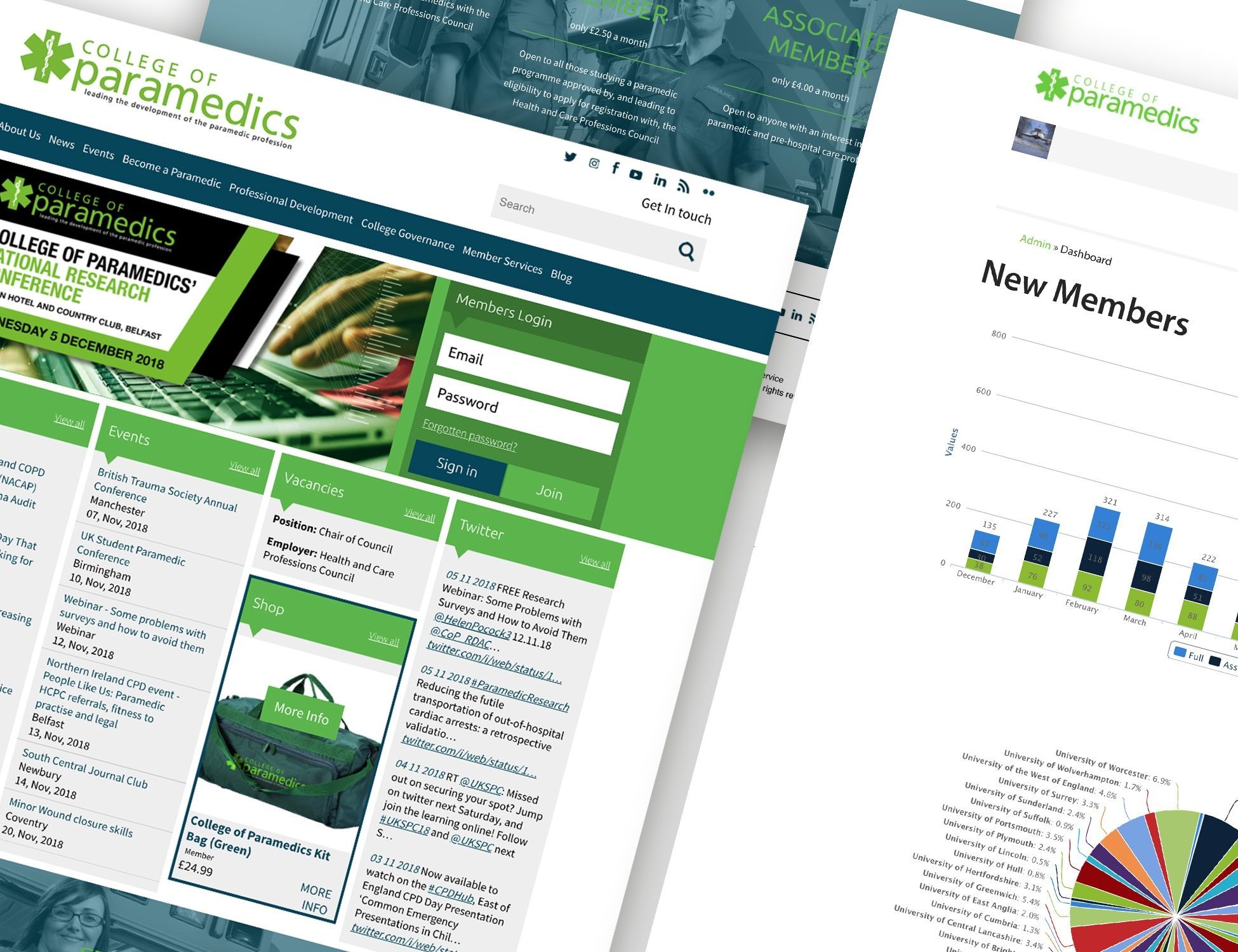 The College of Paramedics needed an integrated system to manage their membership and services. Seraph created a database and payment system that has led to a tenfold increase in their monthly income over 8 years.
Read more